Training for Employers
Purchase training for a few employees or for your entire workforce. Start developing stronger leaders, more effective team members and build your amazing organization.
What's right for us?
Less than 10 employees
Purchase individual plays and create Learner accounts with our On Demand pay-per-view licensed training.
View Catalog
10-100 Employees
Our Library Seat subscription allows you to keep a library of titles available to employee for as little as $4.50/employee per month.
Subscribe Now
More than 100 Employees?
For higher volumes call for a quote. Our representatives can discuss enterprise-level solutions, including how to add our content to your existing LMS.
Get Quote
---
What's The Big Picture?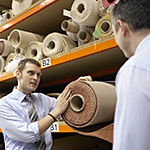 Motivate employees to learn new skills and become more capable.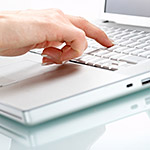 Tap into the power of video and demonstrate the use of new skills.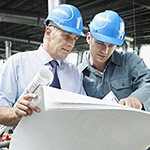 Create impact with an organization of high-performance contributors.
View our Course Catalog
When does a private training site make sense?
When you realize your organization has grown to the point you need a tool to manage and efficiently guide your workforce through training and development to becoming an amazing organization.
Monitor your team's success with targeted reports.
Create training assignments as opportunities emerge.
Control your entire training program by tracking classroom and webinar training.