Our online training coaches you using broadcast-quality video to explain concepts and demonstrate skills.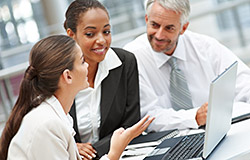 Success-driven organizations are built by the individuals within them. A well-trained workforce is a powerful workforce, and a powerful workforce makes an amazing organization.
View Course Catalog
On-Demand Training
Learn and develop skills at your convenience. Develop new skills and build upon the ones you already have. Earn recognition and make a meaningful impact at your workplace.
Available for single or multiple learners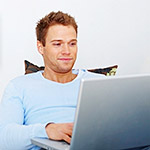 For self-motivated learners who want to:
Demonstrate superior job performance
Eliminate weaknesses
Acquire new skills
Online Training for Employers
Provide training for your whole workforce and track your success within your secure training site. Access and assign training whenever a need or opportunity arises.
As low as $4.50 per Course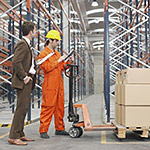 For employers looking to:
Train multiple employees
Provide 24/7 access to training
Set up a training site