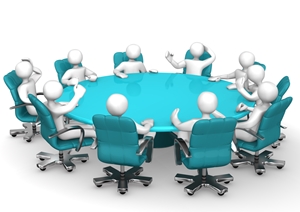 Management and decision making
Proper management plays a crucial role in how a business or company is run. Employees look to leadership in almost every aspect of development, especially in how decisions are made.
Leaders with great decision making skills know when to delegate, analyze work capabilities, foresee consequences and outcomes of decisions, efficiently respond to requests, engage employees in the decision-making process, and evaluate all options and outcomes for decisions.
These courses detail delegation tactics, problem solving and decision making, as well as evaluating response times to issues that arise during the workday.
Course Listing by Topic:
Management: Decision Making
Single play retail price is listed, contact us for employer pricing.