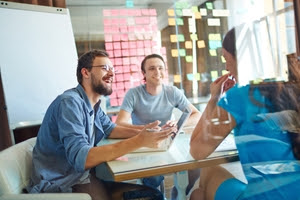 Human Resources & Career Development
Learn about personal branding, finding job opportunities within your company and career planning.
Browse our list of easy-to-use training courses below on the topic of career development.
Course Listing by Topic:
Human Resources: Career Development
Single play retail price is listed, contact us for employer pricing.